about us
Kadota is recognized in the industry for our unparalleled knowledge and ability. We have continued to grow and thrive in a constantly-evolving global marketplace. Our mastery of multiple media platforms and extensive network of leading industry professionals provides a superior product for your business.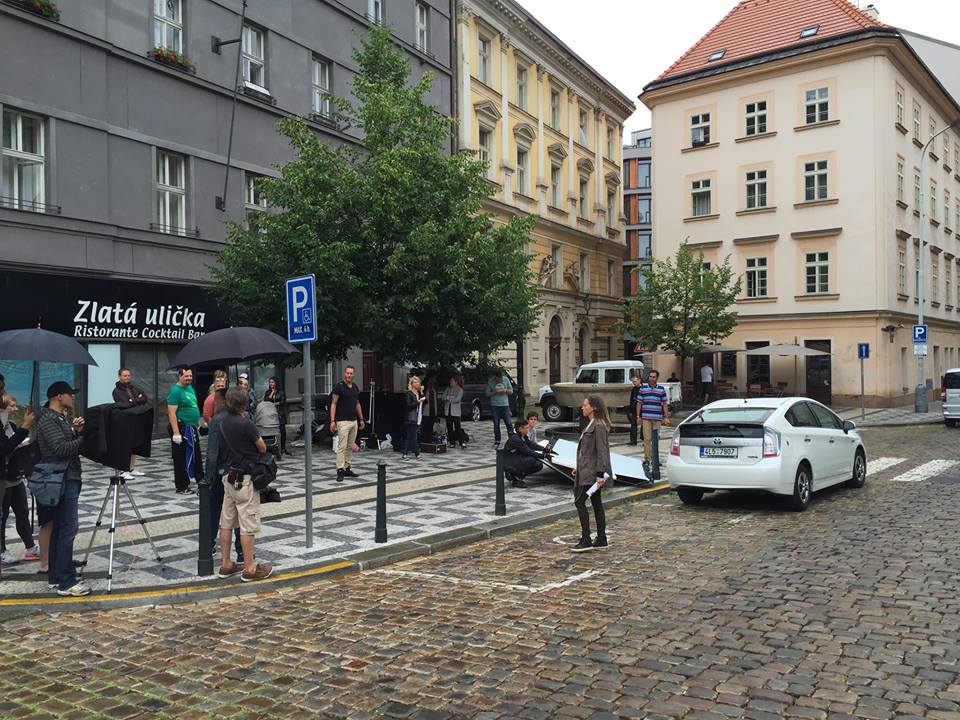 our producers
With our meticulous planning of every detail, we leave you free to focus exclusively on your vision. Kadota has a commitment to ensuring that the client, talent, and crew have a thorough plan of support to succeed at any project.
Kori Shadrick
Kori Shadrick has over 25 years of industry experience which spans every aspect of media and marketing. As an experienced Executive Producer in the film, advertising, white label, and live events arenas, Shadrick has a knack for assembling exceptional personnel and empowering teams to maximize their talents throughout even the most ambitious projects. Shadrick thrives in the chaos of the production process, new technologies, and innovative challenges. Known to clients for providing a focus which meets creative, business, and budget goals.
Stephenie Fernandez
Stephenie Fernandez has sat on all sides of the industry. As an Executive Producer to Agency Producer, to a Director of Marketing Operations, to a Director of Global Creative Services, Fernandez's scope strengths outcomes to every project. Fernandez's clients gain an industry professional who understands every angle to produce a holistic layout. From coast to coast Fernandez has nurtured creatives to help bring to reality their vision.
Garrett Rooney
Garrett has been working in production since his teenage years. Back then, he was camera operating and technical directing at the local public access television station in his hometown of Pittsburgh, PA. With stops at New York University and numerous production companies in New York and Los Angeles, Garrett has 10+ years of production management experience on commercials and print campaigns. Fun fact: his marriage can be traced to a photograph he took with famous Tai the elephant on a shoot for Lancia, the Italian car manufacturer.
how we work
Our leadership, collaboration, foresight, and seamless communication will be the foundation for your next project. We are engaged in every detail—creative development, location scouting, permitting, casting, production coordination, and on the ground management—all to make your campaigns stand above the rest.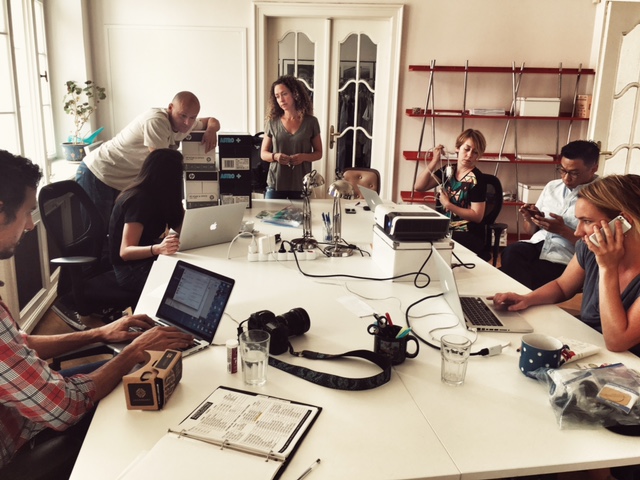 our capabilities
art buying
asset management
broadcast
budgeting and scheduling
casting
campaign
CGI
color grading
copywriting
crew sourcing
crew travel and visas
digital content production
editing
editorial
full service production
live events and live streaming
location permits
motion graphics
music and sound design
non-broadcast
post management
post production
retouching
SAG handling via outside signatory
scouting
script writing and creative development
shot on-location
social content development
storyboarding
studio
talent management
talent negotiation
translations
union and non-union productions
usage negotiations
video streaming
visual effects
voiceover casting and recording